Welcome Drone Enthusiasts
Welcome to Georgia Geospatial's Drone Group Page. Explore the resources and opportunities that Georgia Geospatial provides for drone enthusiasts across the State of Georgia. This group aims to facilitate the sharing of knowledge among Georgia's geospatial community.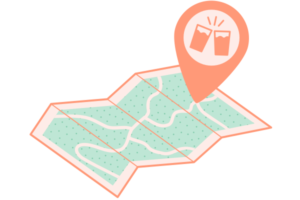 The Drone Group will meet periodically to trade notes on decisions regarding software, hardware, and certification; gain flight experience with a variety of drones; and discuss changes in regulations over time. Flight days are open to both members and non-members.
Upcoming Flight Days
Frequently Asked Questions