Welcome to Georgia Geospatial's Students Page! Explore the resources and opportunities that Georgia Geospatial provides for students across the State of Georgia. As an organization of professionals in the field, Georgia Geospatial strives to serve as a bridge between school and career. Please take a moment to explore what our organization has to offer and we hope to see you soon at a Virtual Mappy Hour, or any other Georgia Geospatial event!
Thank you to all the students who participated in the 2023 Virtual Map Competition! This year's winner will be announced on the Map Gallery Page on Friday, June 9th, 2023.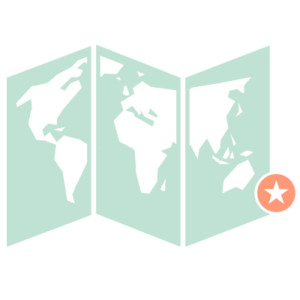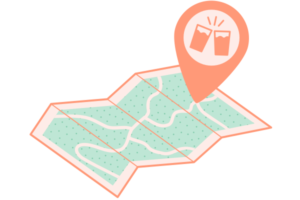 Join us for a Virtual Mappy Hour! A time to get together with fellow geo-nerds and talk about anything and everything. Mappy Hour is typically hosted the last Wednesday of every month during Fall and Spring Semesters.
Upcoming Mappy Hour Events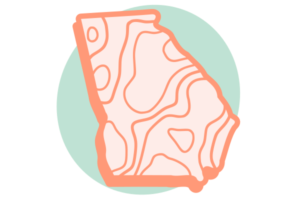 Learn about different Geospatial Programs throughout Georgia. 
GGA Emerging Professionals
Join our Georgia Geospatial Emerging Professionals LinkedIn group! This group helps to connect current students and recent graduates interested in the geospatial industry with professionals throughout Georgia.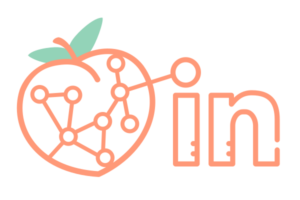 Looking for an Internship?
There are currently no vacancies.